Local COVID-19 Updates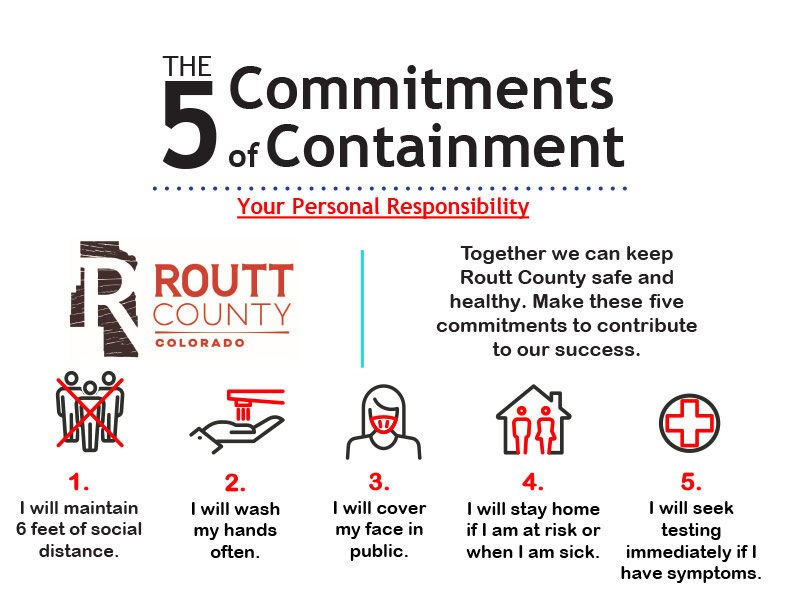 Enhanced Cleaning
The health and safety of our guests and homeowners are essential and a company-wide priority.
That is why our staff is committed to a rigorous cleaning regiment specifically targeted to clean & disinfect each residence and all common areas throughout our managed properties, with special emphasis on all high touch areas. Our cleaning products and techniques are informed by US Centers for Disease Control and Prevention.
We want you to know we're utilizing two proven disinfecting agents:
Comet Disinfectant Cleaner with Bleach
Spic and Span 3-in-1 Disinfecting Spray
Both are certified by the Environmental Protection Agency to be effective at killing a broad spectrum of pathogens, including:
Coronavirus
Influenza
Norovirus

Salmonella
E-coli
Hepatitis
24-Hour Booking Buffer
To provide additional sanitation time between stays, we are placing a 24-hour buffer period between departing and arriving guests whenever possible. *
By leaving this buffer between guests, we are allowing bacteria, viruses, and other particulates in the air to fall to surfaces and floors. Then we proceed with our enhanced cleaning procedures (see above) using products and techniques informed by the US Centers for Disease Control and Prevention to thoroughly clean and disinfect each property.
* 24-Hour buffers are implemented through October 31, 2020.