Steamboat Springs Health & Safety Initiatives
We are excited to welcome you to Steamboat this summer, but wanted to keep you informed about important changes within our lodging properties and the Steamboat Springs community that may affect your visit.
Property Amenities
All property amenities are for registered guest and homeowner use only. Some property amenities may be closed due to local guidelines or the inability to distance in said areas. By entering the pools, hot tubs, fitness center or other facilities - you are doing so at your own risk. The management company and the homeowners associations are not responsible for any possible COVID-19 outcomes. Do not enter any property amenities if you have COVID-19 symptoms, have tested positive for COVID-19, or have been exposed to someone with COVID-19 in the last 14 days.
Indoor Common Areas, Elevators, Bathrooms, and Lobbies
All guests, homeowners, and employees are required to wear facial coverings when using or traveling through common areas. Please maintain social distance of 6 feet. Limit use of elevators to members of your party.
Maintenance Services
If maintenance service is required during your stay, please call our front desk to request assistance. For the safety of our guests and staff, we request that the property be vacated while services are performed. If this is not practical, we require all guests to step to another room. All employees are required to wear facial coverings while providing service, and we expect guests will do the same. Please maintain social distance of 6 feet.
Housekeeping Services
Please check with the front desk regarding policy for requests related to linen & towel replacement, emergency clean up procedures, location of the trash & recycling areas, and additional guest supplies. Our procedures are subject to change at any time based on state guidelines and CDC recommendations.
Pools and Hot Tubs
Management will not be monitoring hot tub and pool usage or capacity. All water amenities are to be used at your own risk. Pools and hot tubs are subject to closure with little or no warning based on public health guidelines. Wear a face mask over your mouth and nose except when swimming. Maintain a six-foot distance between yourself and others, except for same family members. Please limit your time in the hot tub / pool to 30 minutes so others may enjoy the facilities as well.
Visit Responsibly - Six Commitments to Containment
Steamboat Springs and the broader community of Routt County has taken thoughtful steps in order to keep our residents safe and healthy. All local businesses have instituted mitigation plans and safety standards, and we ask our guests to play a role in everyone's comfort and well-being while visiting. Routt County encourages everyone to follow the Six Commitments to Containment.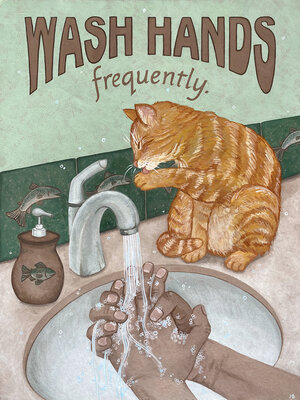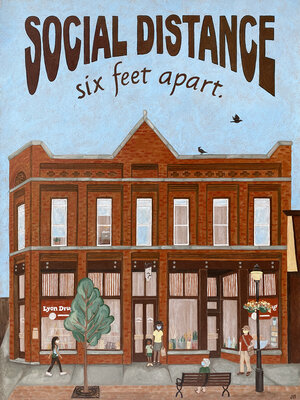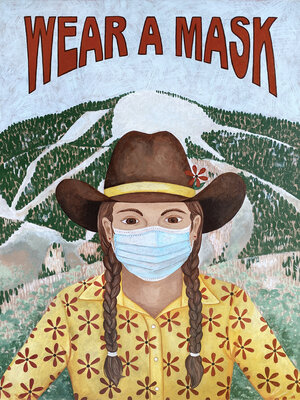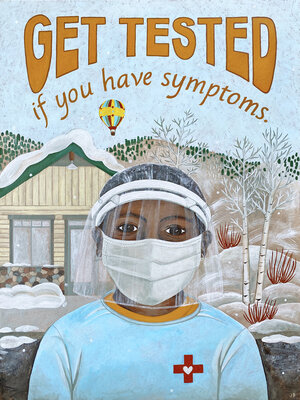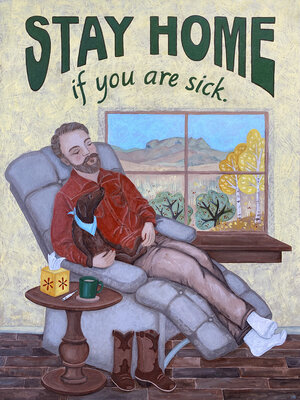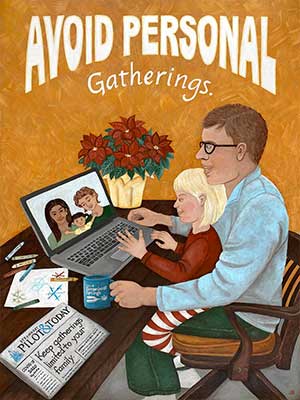 Artwork by local artist Jill Bergman as part of Six Commitments Public Awareness poster art campaign.

Enhanced Cleaning
The health and safety of our guests and homeowners are essential and a company-wide priority.
That is why our staff is committed to a rigorous cleaning regiment specifically targeted to clean & disinfect each residence and all common areas throughout our managed properties, with special emphasis on all high touch areas. Our cleaning products and techniques are informed by US Centers for Disease Control and Prevention.
We want you to know we're utilizing two proven disinfecting agents:
Comet Disinfectant Cleaner with Bleach
Spic and Span 3-in-1 Disinfecting Spray
Both are certified by the Environmental Protection Agency to be effective at killing a broad spectrum of pathogens, including:
Coronavirus
Influenza
Norovirus

Salmonella
E-coli
Hepatitis